I'm willing to sell my custom made Single
Stage Phase Change Unit
.
I had my i5 750 at 4.8ghz (RAM limited) with it at -44c load but there is a story behind this. The unit is damaged but easily repaired. 2 years ago I tried trading it for an LN2 tank and the deal was going to go through. I took it to UPS and told them specifically how to pack it (they ignored me). When it got to the other parties home the box was BADLY damaged and the inside of the box had freon oil all over everything. It appears the idiots dropped the unit snapping the freon fill port against the compressor. A friend of mine who makes these units says a simple weld and refill will make this unit shine again. The casing is made out of steel so there is hardly any cosmetic damage PLUS I have a spare cover so it will look like new again. If you have any slight welding experience or know somebody who will hook you up then this is a great deal for you. I've been trying to get a friend to do it for me for months now and I'm tired of waiting so my loss and your gain.
There are 2 conditions with the filling. You CAN use the 134a car refill cans (take about 2 small ones) BUT it will only cool to about 10-15c max load (about 300-400w CPU). This is good and bad. For the person who is worried about too much condensation or fussing with insulation then this is good for you. It will cool way lower than a regular water loop but yet without the condensation with sub-zero temps.
The bad is it takes a licensed person with the good freon to make it do -44c again. If you know somebody then again, my loss your gain. Personally I was gonna spend the 20 bucks to fill it with car 134a and not deal with so much insulation.
Pics on request. Basically, it's a black box with a tube coming out of it and a copper end. Not to much to see here. Looking for at least a couple hundred for this as it cost me 2 280's and some cash when the cards were top dog (before 55nm revision) and the unit is easily fixable.
Decided to put up pics to show how easy this should be to somebody who is handy with welding.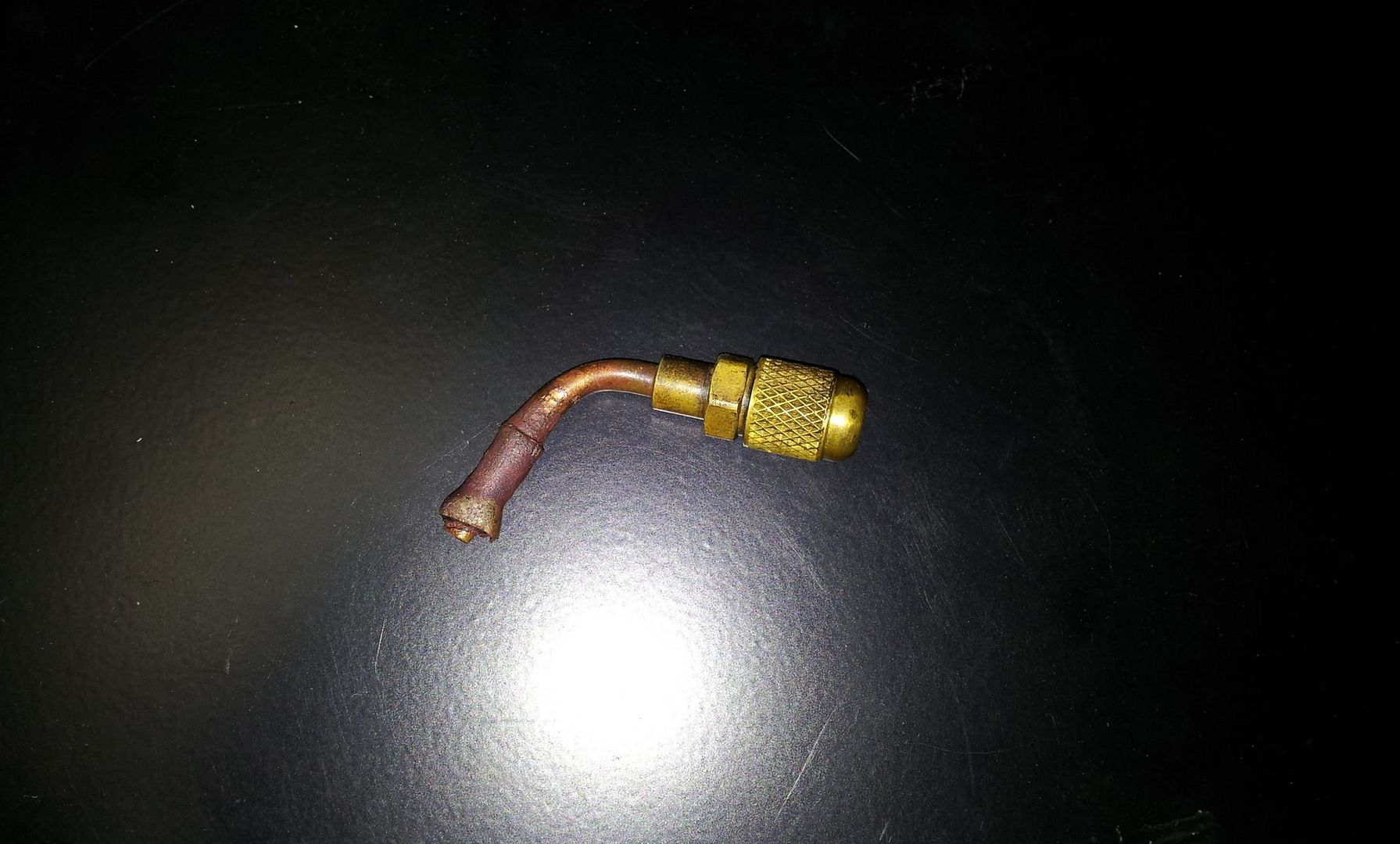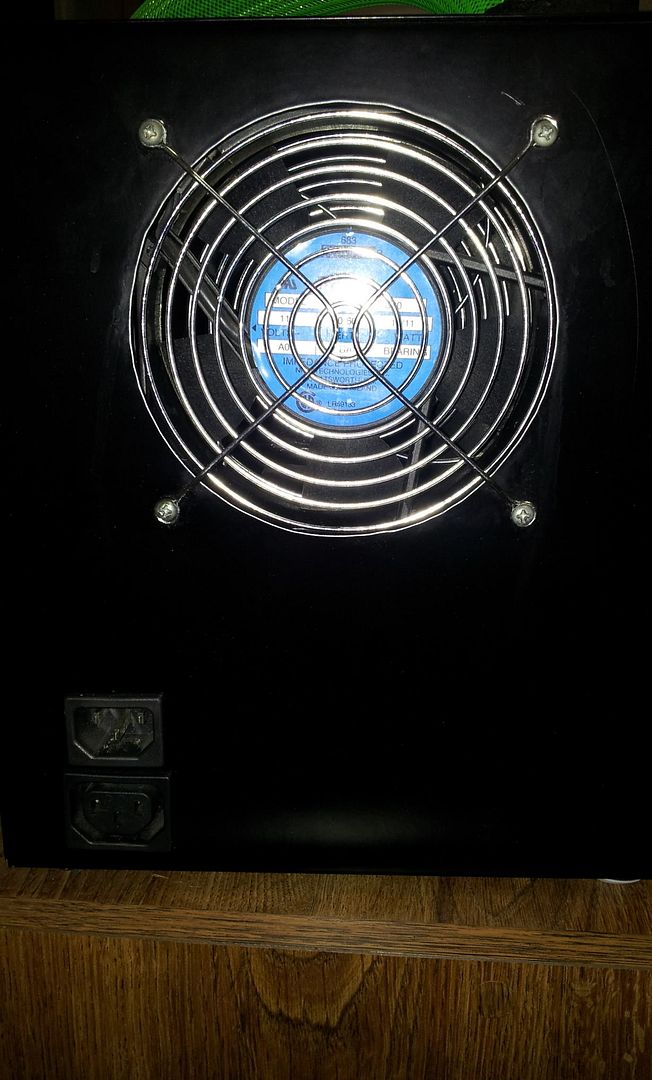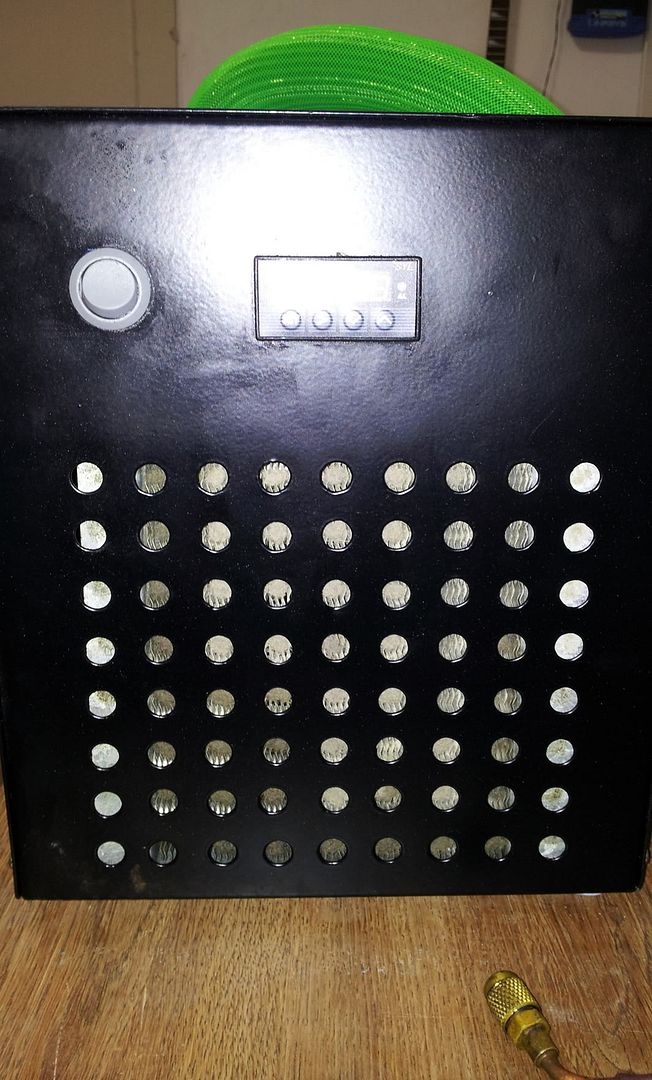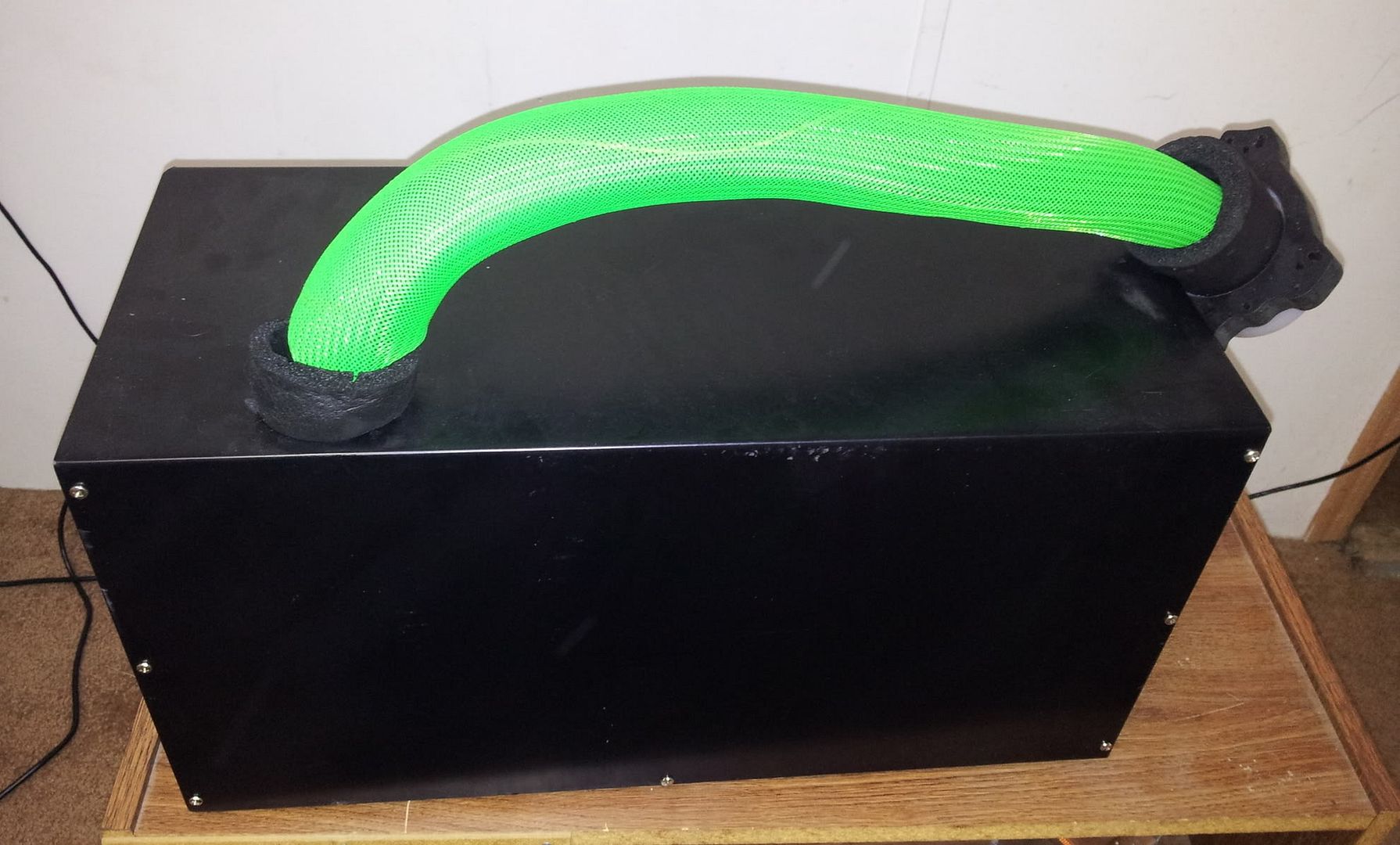 This is the tiny ding from the UPS damage.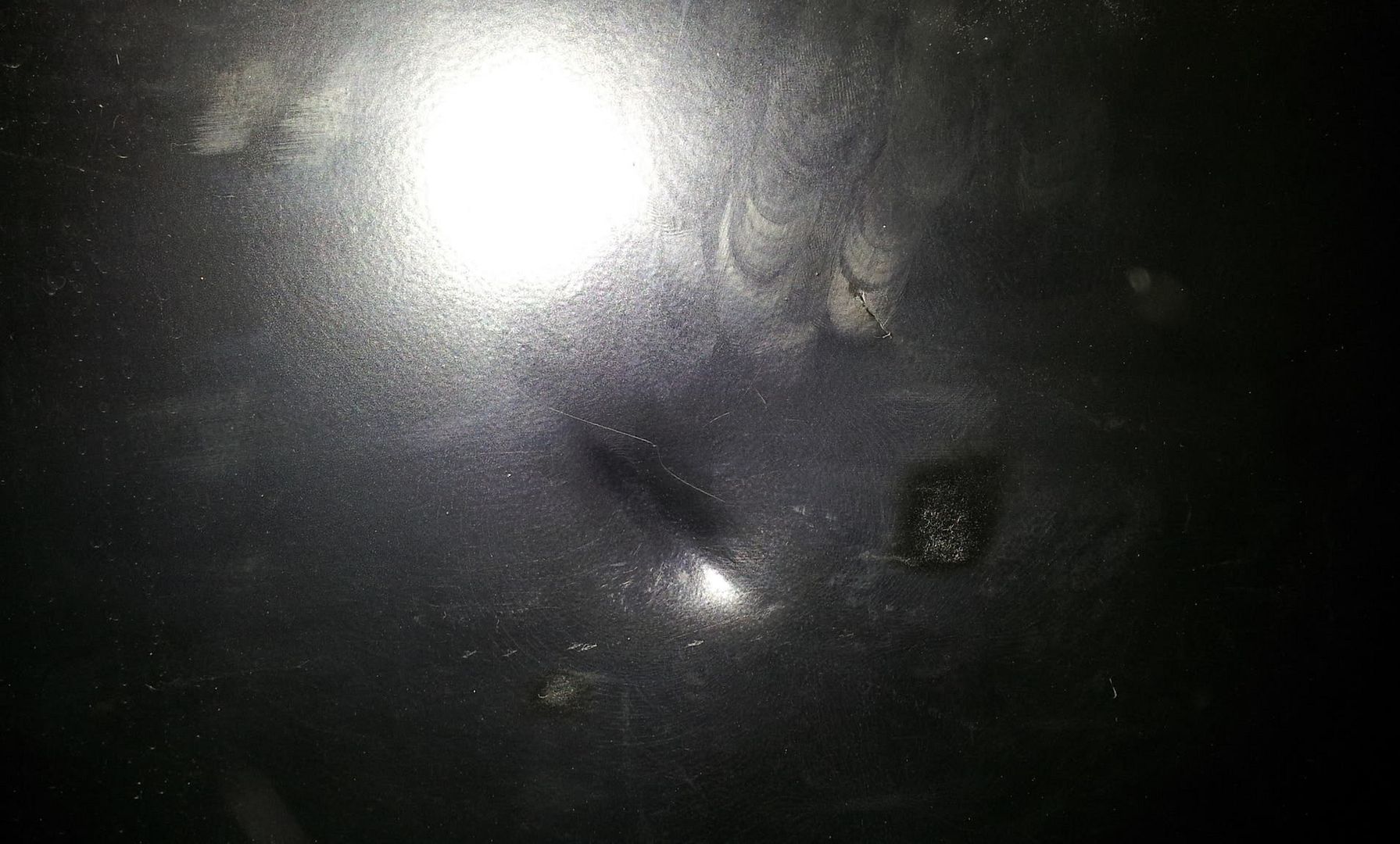 I'm also willing to trade my G.Skill 64GB SSD for a video card. I need something with at least some horsepower as I currently have a 7950GX2 in my server which is around 8800GS/9600GT area. The SSD still works fine as I tested it in my laptop with no problems. It appears my OC lately has been screwing with things so I needed to drop back down to 4ghz and I'm too lazy to do another format. Again, pics at request if you're interested.
I'm open to other trade offers for either unit as well. My PC hardware stock has dwindled down to nothing in the past 2 years and I'd like to change that. Personally I'm looking at buying a 2500k and motherboard with the phase so if you got any extras (probably not) I'm open.
Edited by PP Mguire, 02 February 2012 - 12:38 AM.