My 2500k and Biostar P67 are sitting in the closet and as the days go by this 5850 is ****ing me off.
The combo has done 5.1ghz before under water and will do 4.5ghz all day under regular cooling (don't confuse with stock).
I'm looking for something decent in the value area. Preferably looking for a decent single card solution with a value between 200 and 300 used like my parts. I will take older gens doubled up. I'm not partial to either company but would prefer Nvidia due to drivers.
Let me know what you have.
Edit: I have a flashed Atrix with extra batteries to up the deal.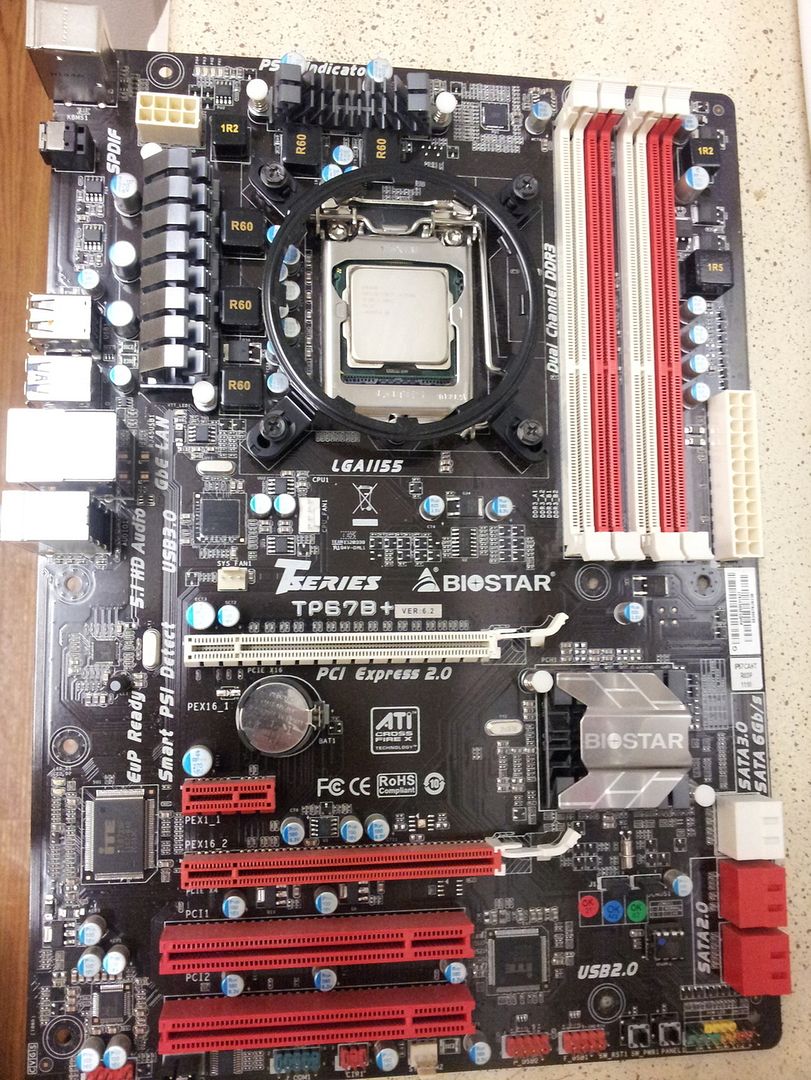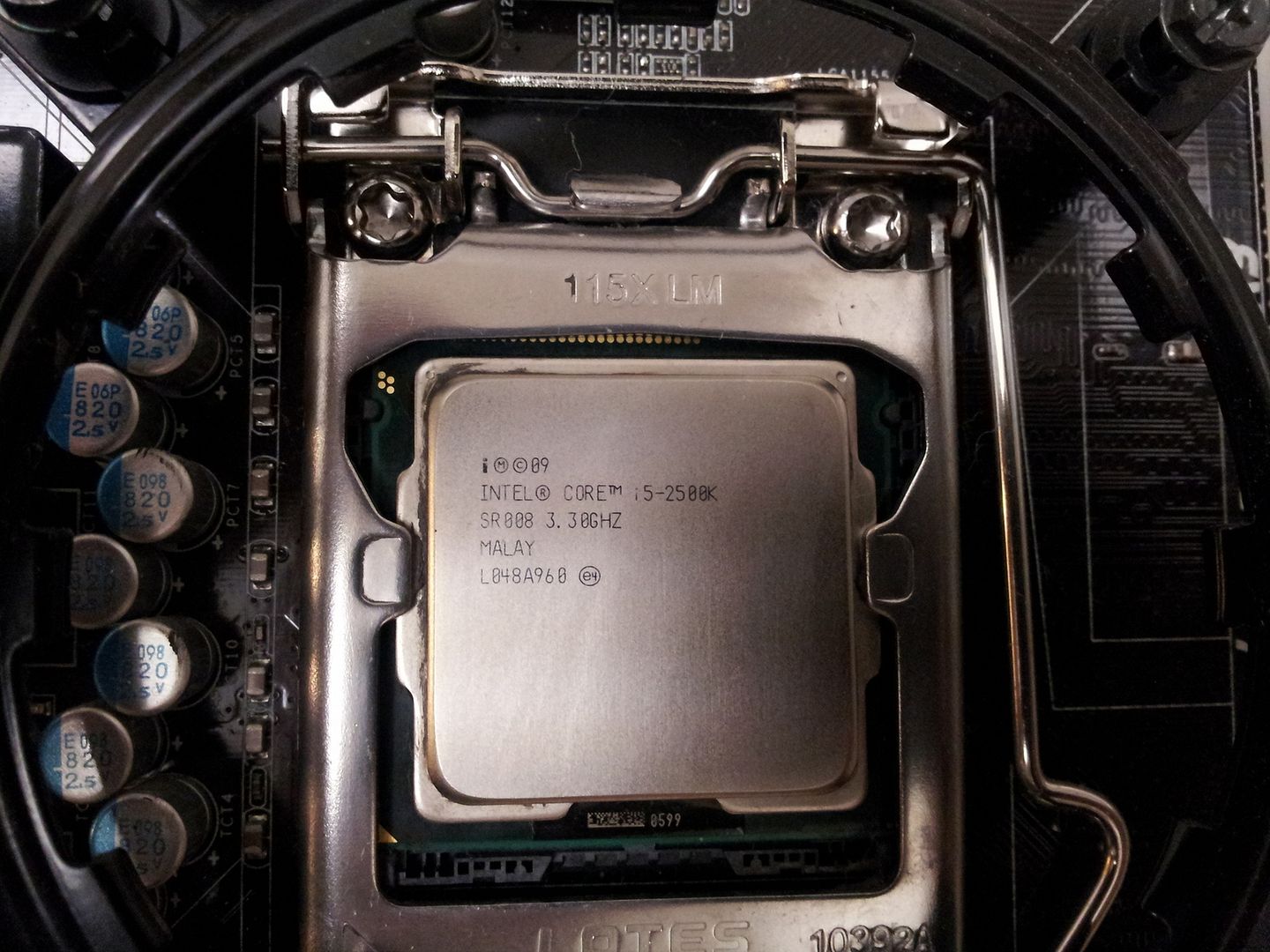 Edited by PP Mguire, 16 October 2012 - 04:14 PM.